Maternal and child health (MCH) programs focus on health issues concerning women, children and families, such as access to appropriate prenatal and well-child care, infant mortality prevention, emergency medical services, injury prevention, newborn screening, and services to children with special health care needs. The
Maternal Child Health Program addresses the health and well-being of every Carter County child from birth to adulthood and women from pregnancy to menopause. Some of the activities include but are not limited to are: immunizations, lead testing, tobacco cessation programs, safe sleep program, school health, screenings, family planning, and the WIC program.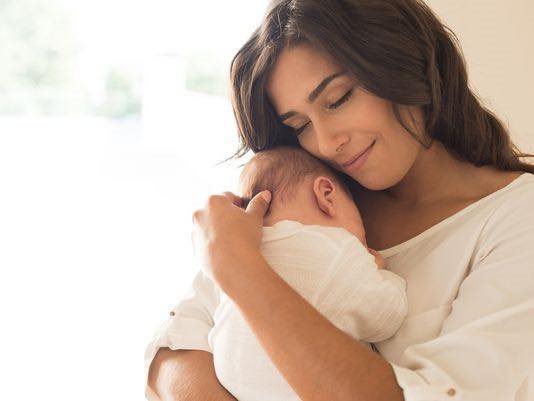 Family Planning Clinics are held every two months. Charges are based on a sliding fee scale.
If you have any questions or would like to schedule an appointment please call the Carter County Health Center at 573-323-4413 or 1-800-869-4086.
 Where should we focus our efforts in our county? We are coming to the end of our three-year Maternal, Child, Health (MCH) contract with the Missouri Department of Health and Senior Services. We will be writing a new work plan for the next five-year MCH contract. As part of the process of determining what MCH Priority Health Issue we will focus efforts on in our county, we need to gather feedback from the community to determine what they see as being the top issues. Feedback from the communities, as well as quantitative data obtained through research, will be utilized to develop the plan. If you could complete the short two-question linked survey it would be most appreciated!
https://www.surveymonkey.com/r/TGNVZG7