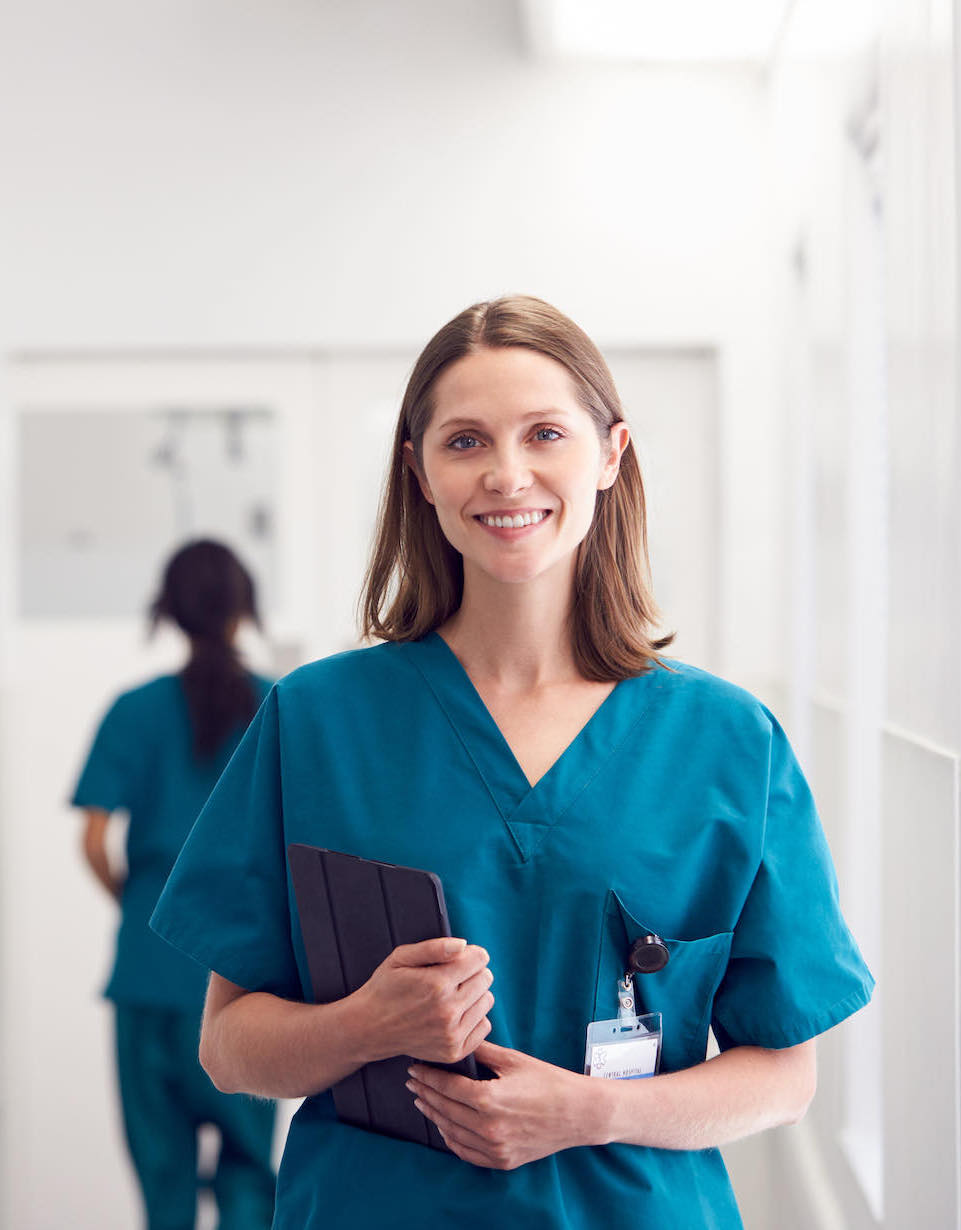 Providing Care for our Community
Carter County Health Center
PROVIDING HEALTH EDUCATION, IMMUNIZATIONS, AND PREVENTATIVE CARE SERVICES TO CARTER COUNTY, MO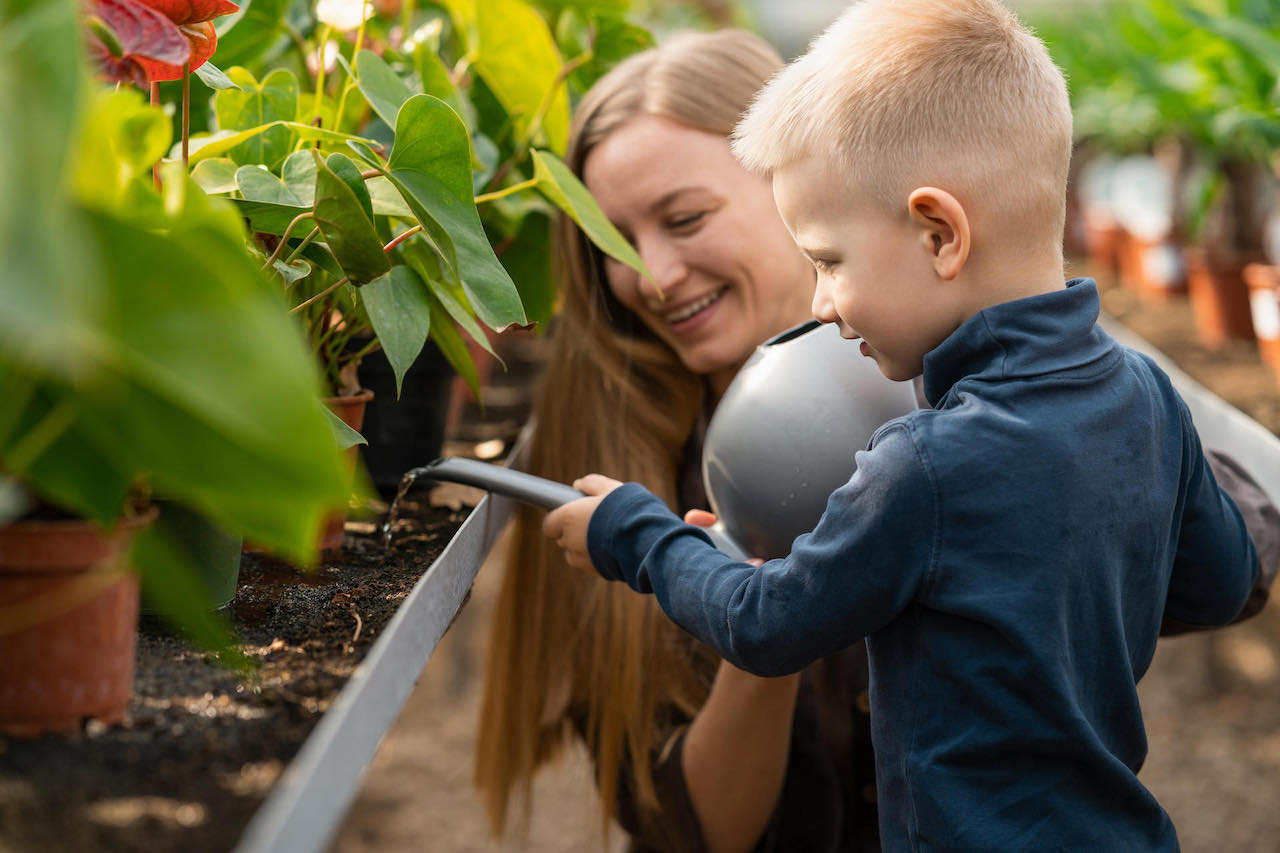 WIC
WIC helps supply nutritious foods so that pregnant women, new moms and young children learn about nutrition and stay healthy.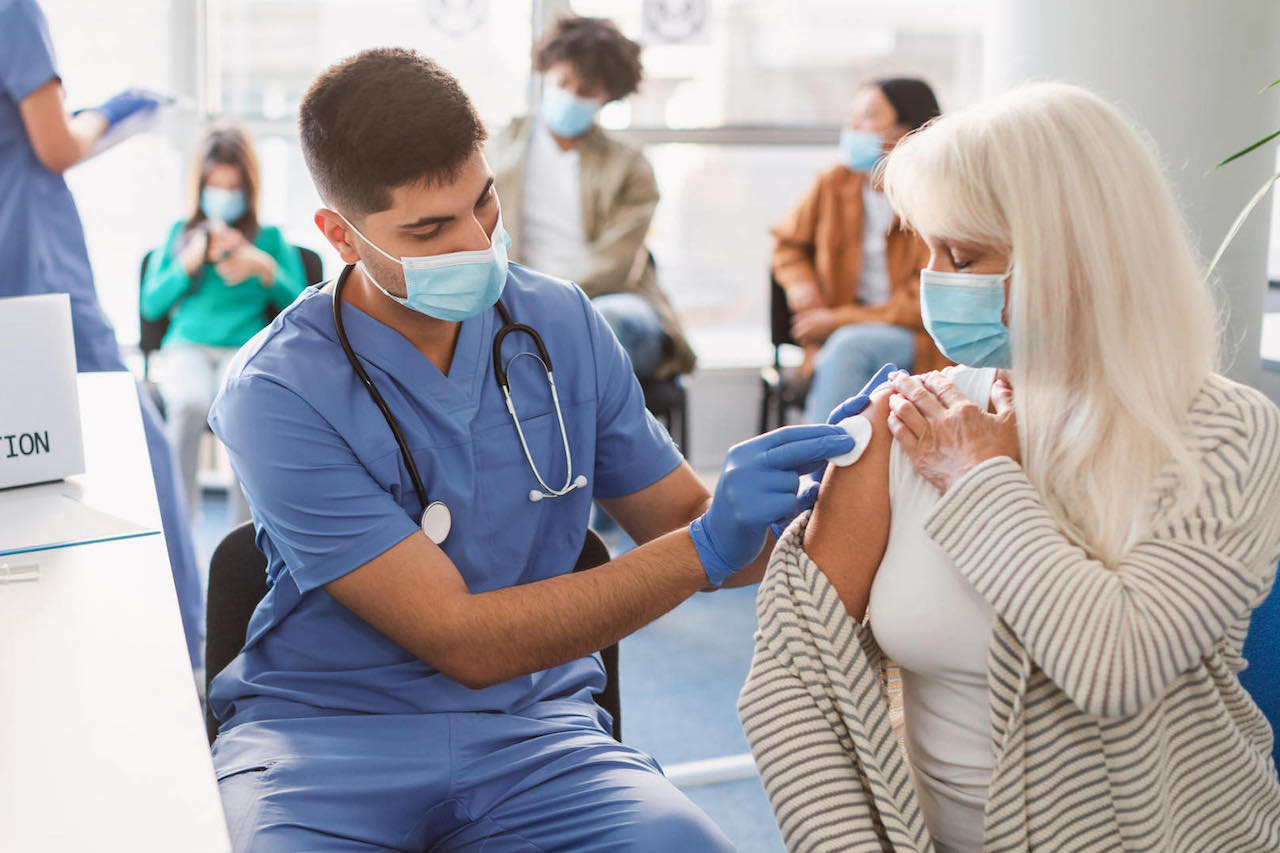 IMMUNIZATIONS
Each Monday (except holidays), the Carter County Health Center is open from 7:30 a.m. – 5:30 p.m. for open clinics.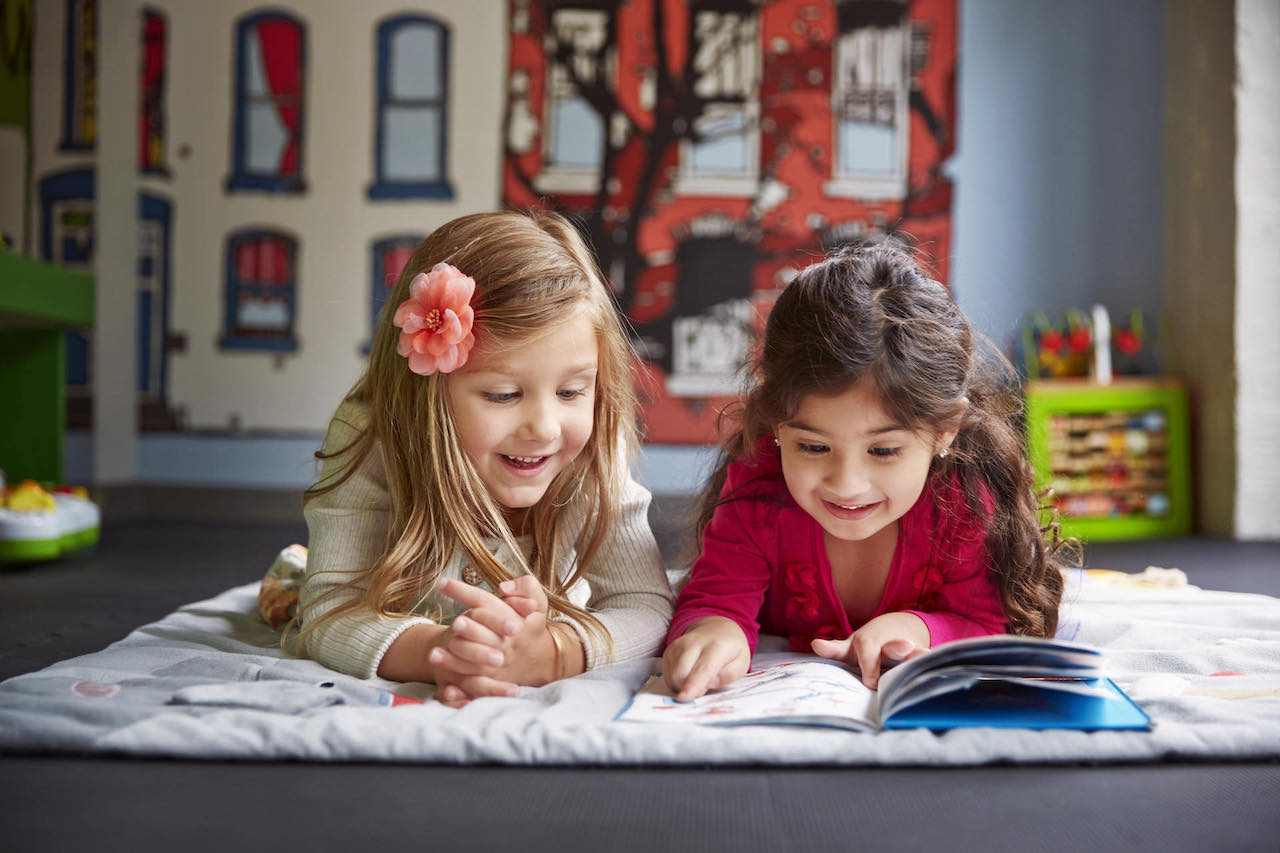 CHILD CARE CONSULTATION
Local Health Centers provide most child care consultation, training, and education resources at no cost.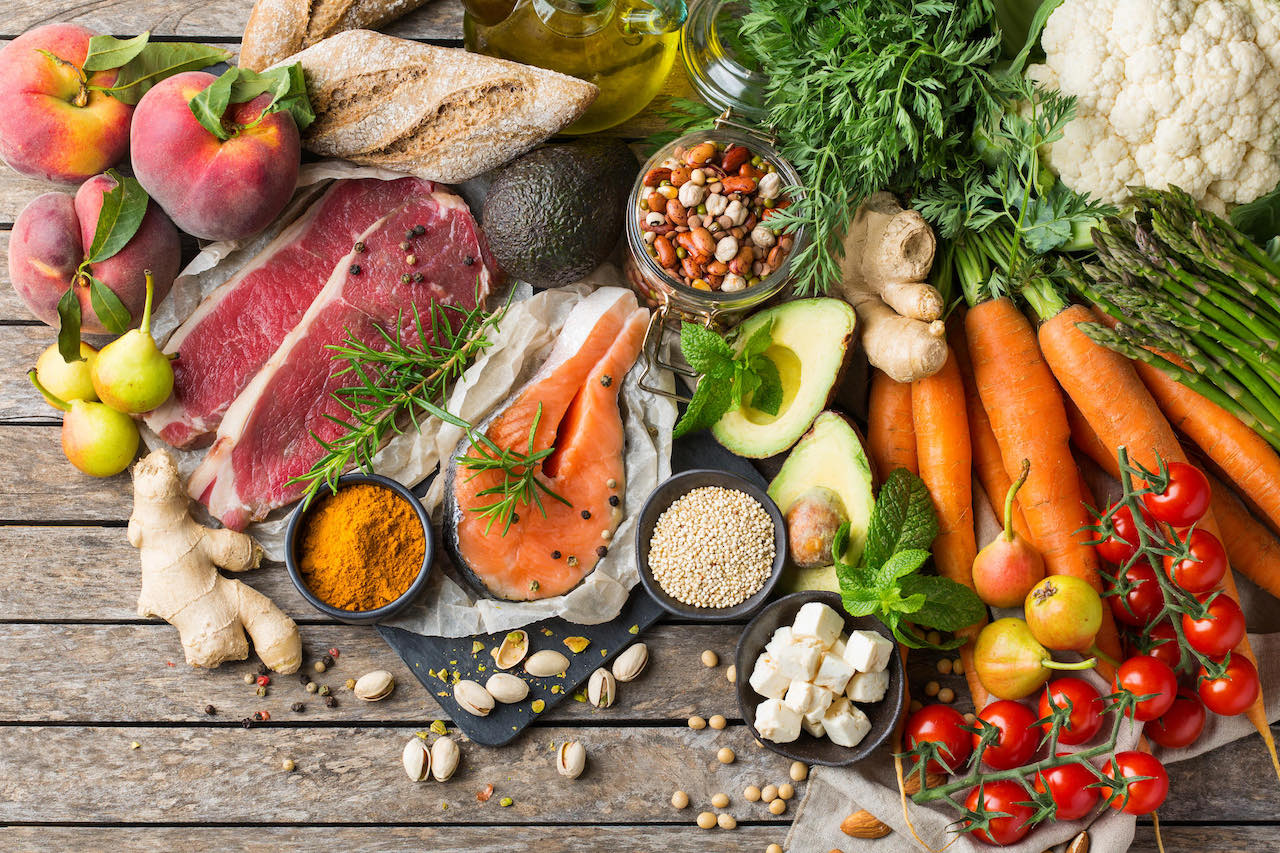 FOOD PROTECTION
The Carter County Health Center inspects food and water being consumed within Carter County.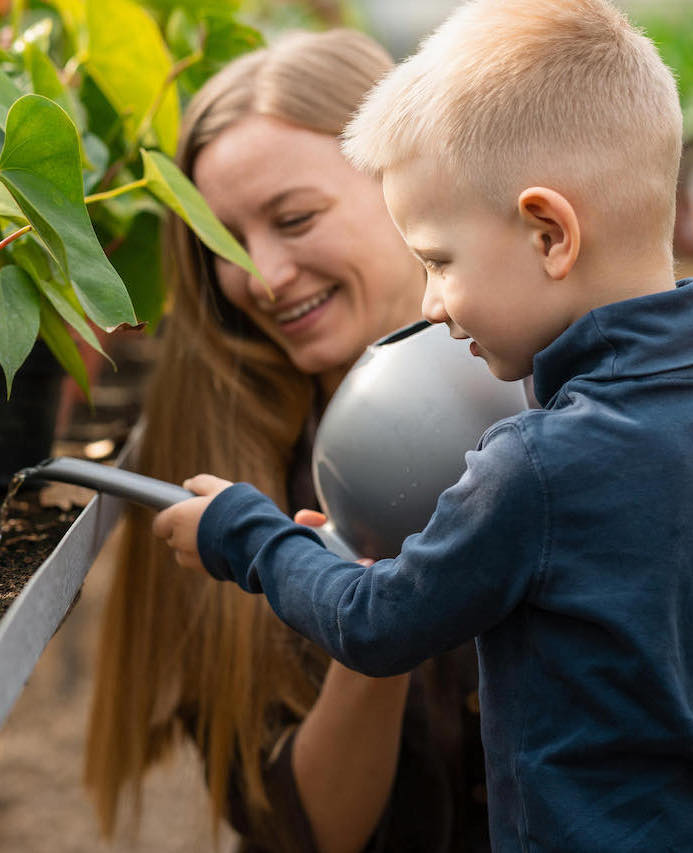 Carter County Health Center
Carter County sits in the southeast region of the state, and is characterized by rolling hills and valleys. The county is roughly divided by the beautiful Current River. In 1964 congress authorized the creation of the Ozark National Scenic Riverways. This act served to protect 134 miles of the Current and Jacks Fork Rivers in the Ozark Highlands of southeastern Missouri. A formal dedication ceremony was held at Big Spring in 1972 presided over by Patricia Nixon Cox who cut the ribbon. This act officially opened the park to millions of visitors, who have come in subsequent years to enjoy all that it offers.
The clean, clear waters of Current River provides excellent opportunities for fishing, boating, tubing, and swimming. The area is known for the beautiful landscapes and abundant wildlife. Enjoy your stay within our county, and know that while you're here or if you're lucky enough to live in Carter County, the Carter County Health Center is looking out for your health and welfare from: safe water, immunizations, daycare inspections, restaurant and lodging inspections- to all aspects of your health. We care about you.