Family Planning
The purpose of the Carter County Family Planning Clinic is to prevent unwanted pregnancies, by providing counseling, screening, supplies, and education regarding all aspects of family planning.
Services are available to men and women who have a decreased ability to obtain family planning services due to inadequate finances or access. Services are provided without regard to religion, race, marital status, or age.
Family Planning Clinics provide primary prevention services including:
• Health Education regarding healthy lifestyle choices, methods of family planning and repercussions of poor planning/behaviors such as Sexually Transmitted Diseases (STD), HIV, and unplanned pregnancy.
• Counseling regarding peer pressure, personal decision making, family relations and future plans.
• Client assessment including medical, gynecological and obstetric histories, family and social/environmental, nutritional histories, and immunization status.
• Initial and annual screenings include general and gynecological physical examinations, laboratory samples, STD testing, HIV risk assessment, and pregnancy testing.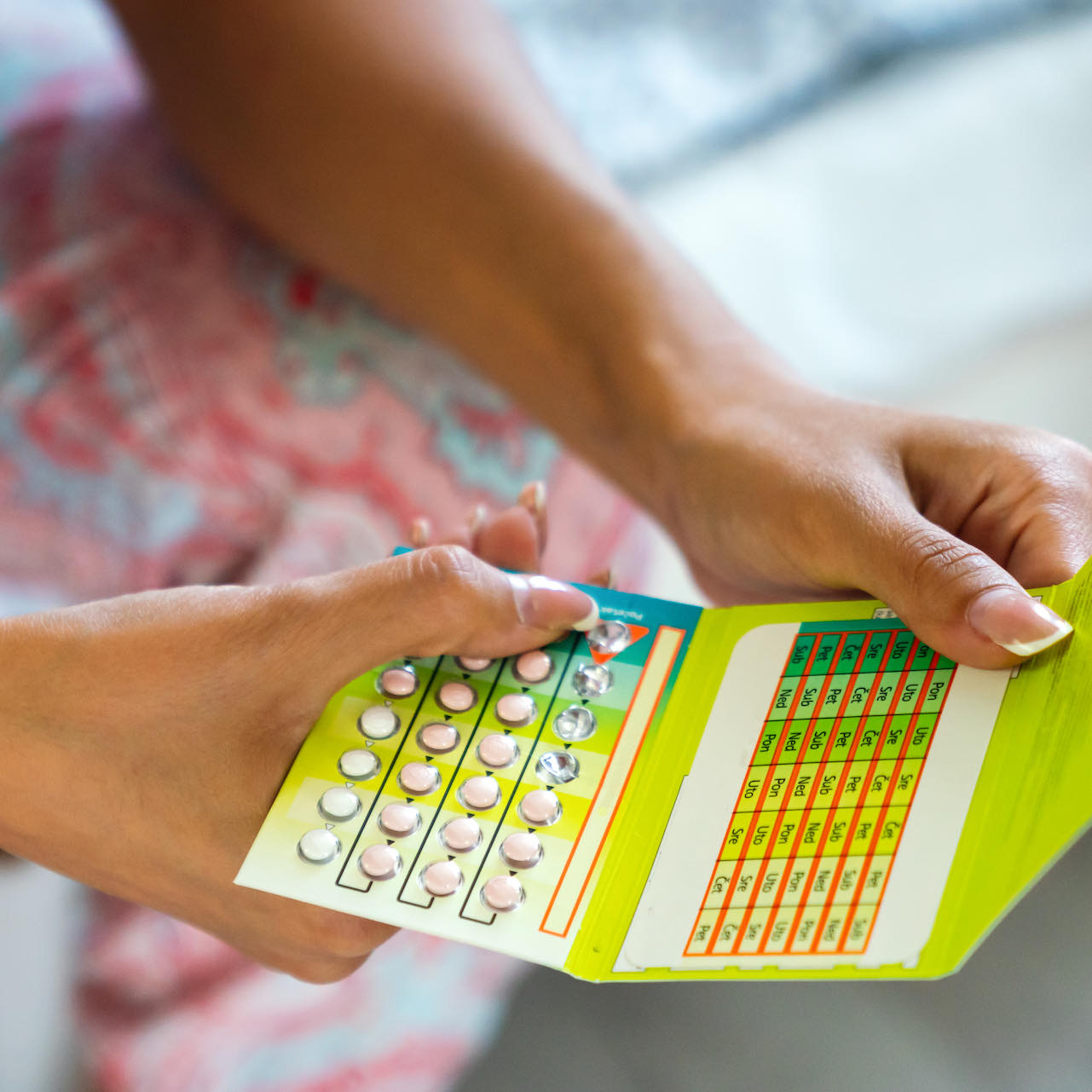 Family Planning Clinics are held every two months. Charges are based on a sliding fee scale.
If you have any questions or would like to schedule an appointment please call the Carter County Health Center at 573-323-4413 or 1-800-869-4086.
 SHOW ME HEALTHY WOMEN
As a woman, you may qualify for free breast and cervical cancer screenings, just as thousands of women have already done. Missouri's Show Me Healthy Women (SMHW) program provides these cancer screenings free to age and income eligible Missouri residents, women who are not residents of the state, and women who are not U.S. citizens.
Do you or someone you know meet Missouri's SMHW program age and income eligibility guidelines below?
Age Guidelines:
Women Age 50 to 64 or older without Medicare Part B:
Are eligible for a clinical breast examination (CBE), a mammogram, plus a pelvic examination and Pap test.
Women Age 35-49:
Are eligible for a pelvic examination, Pap test and CBE.
Are eligible for diagnostic breast services if the CBE results are suspicious for cancer.
Are eligible for diagnostic cervical services if their initial/follow-up cervical cancer screening (Pap test) was abnormal and was provided by a participating provider or through outside referrals with Pap test results of High Grade SIL or worse.
Cervical cancer screenings for women who have had a hysterectomy:
Due to cervical cancer or dysplasia are eligible for CBE, pelvic examination and Pap test.
Due to any reason other than cervical cancer or dysplasia are eligible for one Pap test and pelvic examination to determine the absence or presence of the cervix.
Due to conditions other than cervical cancer or dysplasia and the cervix is absent are eligible for a CBE.
For more information, call the National Cancer Institute Cancer Information Service (CIS) at 1-800-422-6237, press option "1", or contact us at 573-323-4413 or 1-800-869-4086.
Please contact us for income guidelines for the Show Me Healthy Women Program.
Women with MO HealthNet, Medicare Part B or HMO health coverage are not eligible for SMHW.
*If cancer treatment is required it must be provided in state of residence. All states will accept referrals from the SMHW program into their cancer treatment programs.
Undocumented residents are not eligible for cancer treatment through Missouri's MO HealthNet Breast and Cervical Cancer Treatment (BCCT) program.