Established in 1954, Carter County Health Center envisions healthy people living in an environment that is safe, supportive, and conducive to a healthy lifestyle. Though some of the programs have changed and expanded over the last 64 years, the goal of the staff and board is still to assist the residents of Carter County to live and prosper at their optimal level of health.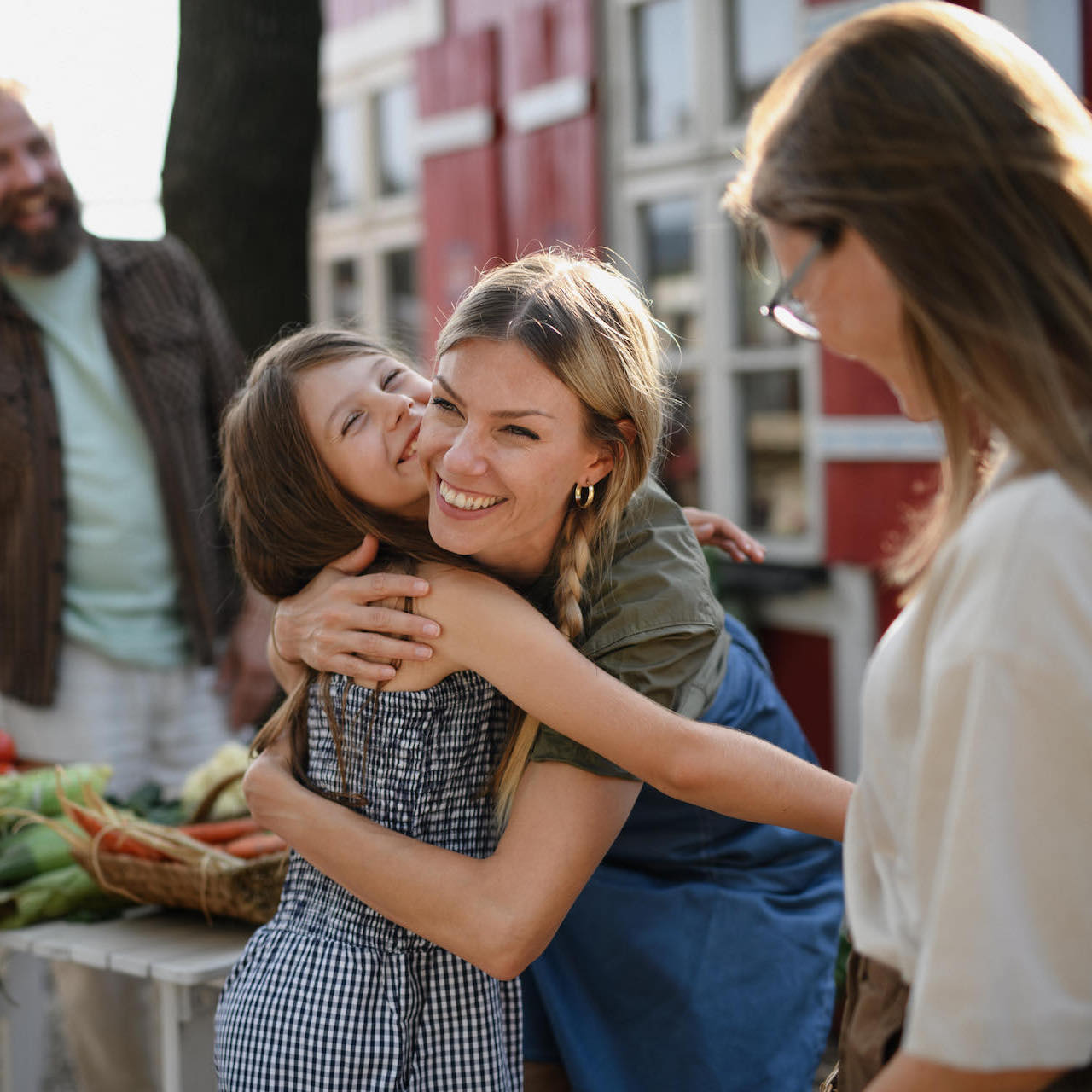 The Carter County Health Center is responsible for promoting and protecting the health of its citizens through community assessment, policy development and assurance to provide community readiness and response to disease episodes and outbreaks. These policies helps to insure that all, in our area, may achieve their fullest health potential.
The clean, clear waters of Current River provides excellent opportunities for fishing, boating, tubing, and swimming. The area is known for the beautiful landscapes and abundant wildlife. Enjoy your stay within our county, and know that while you're here or if you're lucky enough to live in Carter County, the Carter County Health Center is looking out for your health and welfare from: safe water, immunizations, daycare inspections, restaurant and lodging inspections- to all aspects of your health. We care about you.
Mission
Our mission is to promote and protect the health and safety of the people within Carter County through the development and implementation of health services based on assessed needs.
Vision
Carter County citizens will have optimal opportunity for living in safe and healthy communities.
Values
We are concerned, dedicated professionals who believe in an adaptable approach in delivering services in an ethical and nondiscriminatory manner. Our care is characterized by the honesty, quality, dependability, trust and confidentiality that each citizen deserves.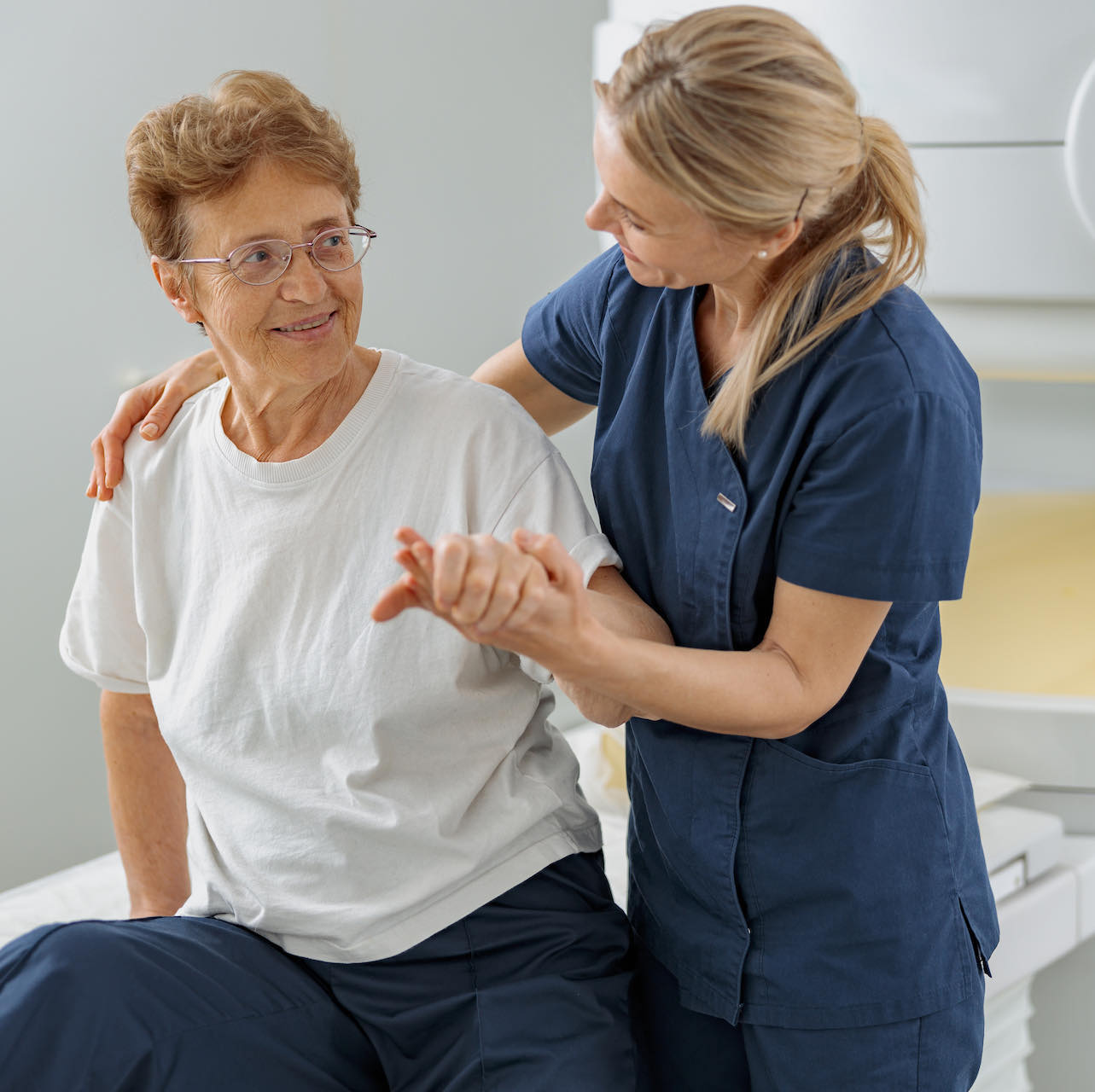 Essentially all of the many programs delivered through the Carter County Health Center are geared toward improving the health of the population that we serve. From annual influenza vaccination clinics, immunizations for children, the WIC program, Prenatal Case Management, Child Care Consultations & Inspections, Food & Lodging Inspections, Family Planning, Health Education, Communicable Disease Surveillance, Show Me Healthy Women Program, and Tobacco Cessation Initiatives. This core belief was the driving force in our mission, vision, and value statements. 
If you would like to know more about any of these programs, please contact us at 573-323-4413, or 1-800-869-4086, or review the website further for additional information.